Proudly

presented

by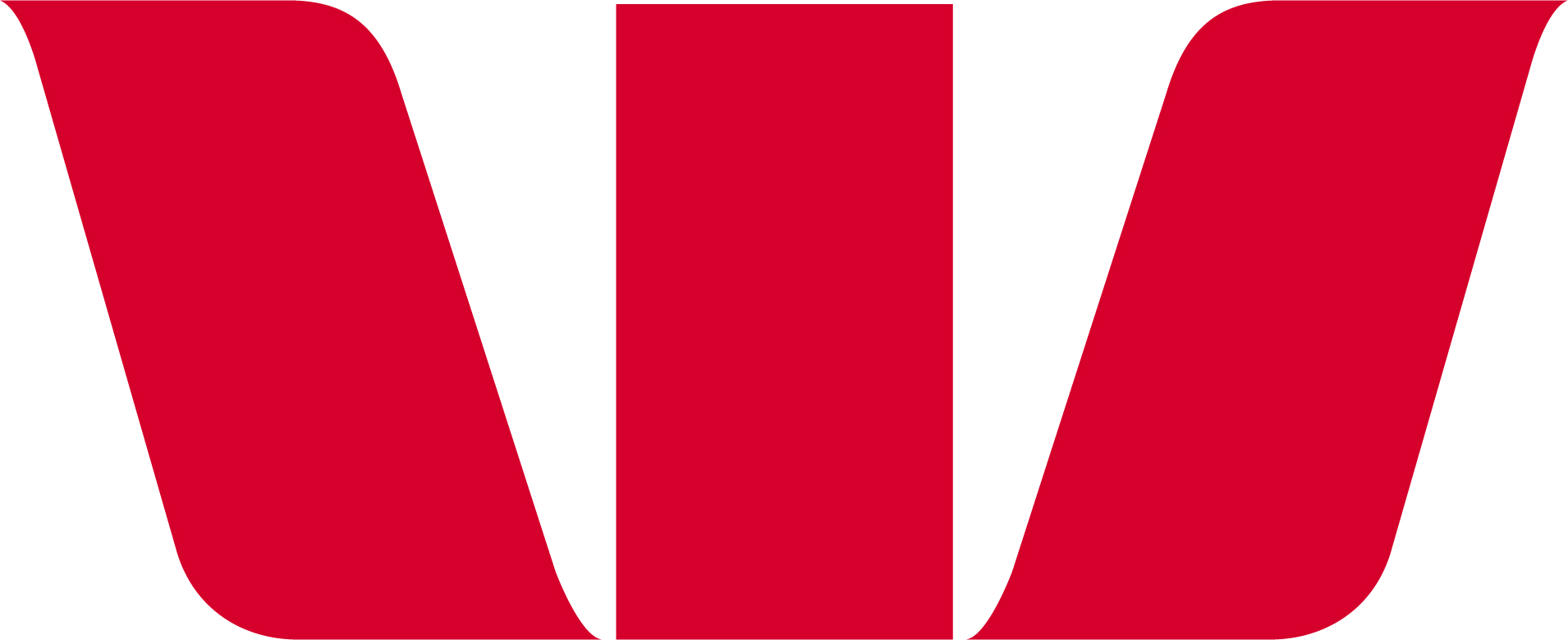 and

supported

by
The

OWS Stars

on display
Today marked the start of round 2 (of 11) of the Open Water Swimming Series with an astonishing 732 swimmers entering the beautiful waters of Coogee Beach.
The event hosted a broad spectrum of swimmers ranging from first time competitors to returning elite athletes competing in the 500m, 1.25m, 2.5km and 5km presented to you by proud sponsors of the event, Westpac and family owned New Town Toyota.
On the beach today we had the Nova Casonova's from 93.7 with plenty of free giveaways, alongside Westpac who provided enough fruit and water for every single competitor out there!
Well known swimmers Nicholas Rollo, Chloe Truscott, Jack Wilson, Rosie Wilson, Reilly Kennedy, Byron Kimber, came down to showcase WA's fastest and most talented athletes taking a part in the event while paving the way for the younger and upcoming generation!
With a close race, the 5km concluded with one of Australia's best open water swimmers, Nicolas Rollo, taking out the competition in spectacular fashion alongside the $250 cash prize thanks to Navel Base Concrete.
The women's 5km was taken out by Rebekah Weller, who just edged out Chloe Truscott for the win. Another outstanding performance by two veteran open water swimmers. Rebekah also walking away the $250 cash prize thanks to Navel Base Concrete.
A huge thank you to main sponsors New Town Toyota, Westpac and Navel Base Concrete for making today's event possible.
A huge thank you also extends out to the volunteers and officials who put in an immense amount of effort to make the meet run smoothly.
All eyes are now on Round 3 of the Open Water Swimming Series: Town Beach, Mandurah on Saturday, 7 November presented by the City of Mandurah. Come swim with us and register now.
Race Day

Results
Here are our place getters for the OWS Series Round 2: Coogee Beach proudly brought to you by Westpac and New Town Toyota:
Race Day

Gallery
Thank you to The Nomad Company, our official photographer of the OWS Series. Photos from the day are posted on Tuesday after the event but if you would like a sneak peek, head on over to The Nomad Company for a full list of images as they are prepared. For more details or to purchase an image please email info@thenomadcompany.com.au