By becoming an Open Water Series Member, you will receive our new and exclusive membership pack.
As an annual OWS Member, you'll receive the following benefits such as:
Access to an exclusive website page on the OWS Website dedicated to OWS Members Only.
An $800 Viva Photography voucher.
A specially designed training schedule developed by a leading Open Water Swimmer to assist in preparation for a swim, during a swim and in recovery after a swim.
These members packs are available for collection at each round.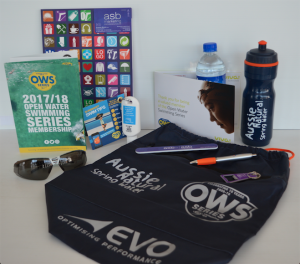 By signing up as an OWS member, you will also be notified of upcoming events and news first, giving you head start in and out of the water.
As a Member, you will also be able to provide us with members feedback, which will allow us to to improve your membership process. Members feedback will be highly valued and we will be able to reply to you swiftly on a priority list. Only people who are registered Members will be able to provide this.
[ninja_form id=2]