The Open Water State Championships are proudly presented by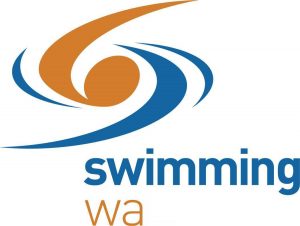 10km swimmers can win the 5km medal if they are fastest over the line at the 5km mark.
The State Championships at Champion Lakes on Saturday 25 November showcases the best of the best open water athletes in the State.
Enjoy this fresh water swim with your family and friends and win or lose, you can end the day saying you swam as part of the Open Water State Championships!
Please note: Swimmers cannot accrue points for the overall leaderboard at this event.
Date: Saturday 25 November 2017
Start time: 8:00am
Public Distances: 2.5km, 5km and 10km
State Championship distances: 5km, 7.5km and 10km
For 10km swimmers, your "feeder" will be allocated a pontoon to provide food and water
Your feeder needs to register with you on the morning and your feeding pole will be checked.
Registrations on the day open at 6:30am and close at 7:30am sharp. Please come down within this time to check your name off and collect your kit. Registrations after 7:30am will not be accepted as this is a swimmers safety issue and is taken seriously.